VPN for Google One announced
Google has recently added a VPN for Google One subscription service, allowing users to add an extra layer of protection on their Android devices.
Available for users with 2 TB and higher plans, the new VPN feature encrypts all of the user's online traffic on their smartphone regardless of what app or browser they're using. The VPN is built into the Google One app, allowing users to stream, download, and browse on an encrypted, private connection. They are also protected against hackers on unsecured networks such as public Wi-Fis and hides their IP addresses to prevent third parties from using it to track their location.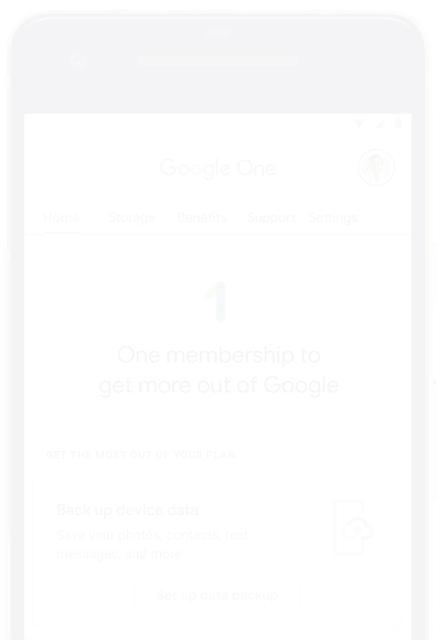 Google also offers Pro Sessions by Google One with VPN support that adds scheduling of one-on-one online sessions with a Google expert to learn more about VPNs and how to stay safer online. This service is in addition to the 2 TB of storage and other member benefits of the plan. Sharing 2 TB Google One plan with up to five family members also enables the VPN on each connected device for free.
The VPN by Google One will roll out in the US. It will be expanded to other countries and will be available to iOS, Windows, and Mac devices in the next few months. The Pro Sessions, on the other hand, will also be available in the coming weeks to all 2 TB members in the United States, United Kingdom, and Canada.
Source: Google