Google launches braille keyboard for Android devices
Google now offers a virtual braille keyboard for Android smartphones and tablets. Dubbed as TalkBack, the new feature makes the Android OS more accessible to people who are visually impaired.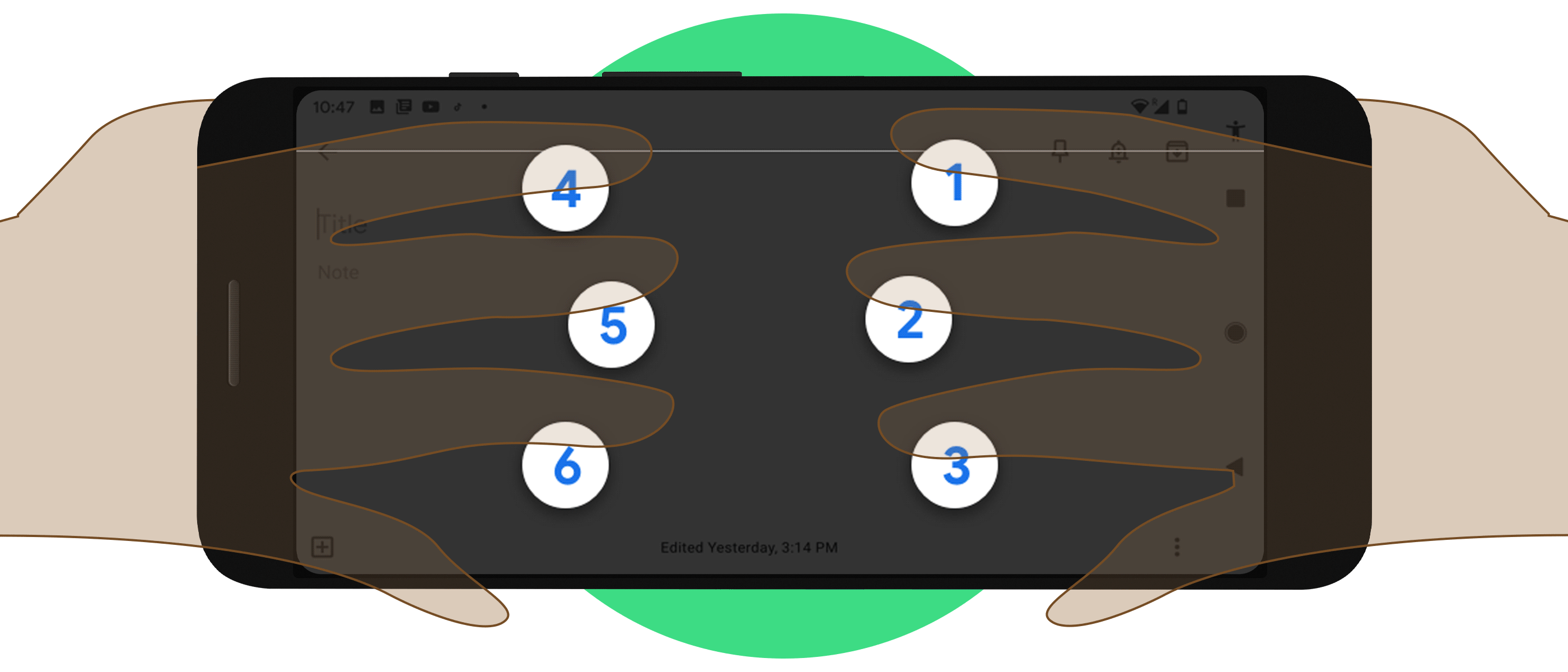 The TalkBack braille keyboard has a six-key layout. Each key represents a braille dot that is essential for forming letters and symbols. Just like any ordinary keyboard, TalkBack can be used across Android apps and allows users to type, delete, and submit texts. Users can turn it on and off between international keyboards.
To activate the TalkBack braille keyboard, press both volume keys of your Android smartphone for three seconds or go to your device's setting and turn on TalkBack under Accessibility. From there, select Braille Keyboard and choose "Tap to set up".
The TalkBack braille keyboard is initially available in English and supports braille grade 1 and grade 2 systems. It rolls out today on Android 5.0 or later devices.
For more information on setting up the braille keyboard, you visit this link.