Google Duo Family Mode to roll out globally
Google Duo,  Google's video chat app, adds more features to connect more people amid the coronavirus pandemic.
The new Family Mode now allows users to draw and apply Instagram-like filters and effects. Buttons are also hidden while activating the feature to avoid accidental muting and dropping of calls.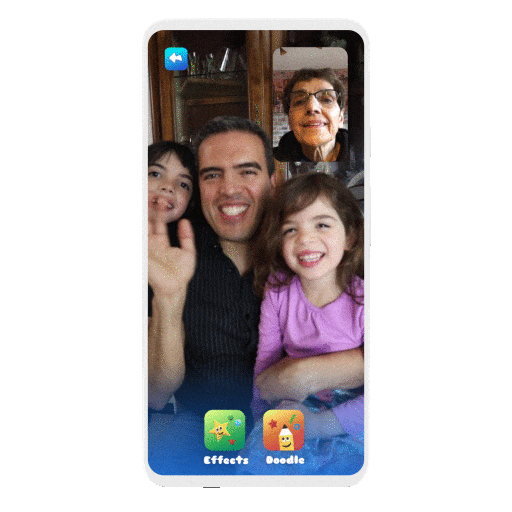 The filters are also available in one-on-one calls via Google Duo. It also adds a special Mother's Day filter to honor mothers around the globe. Google also shared that it will add more fun and exciting effects on the platform to help people express themselves more.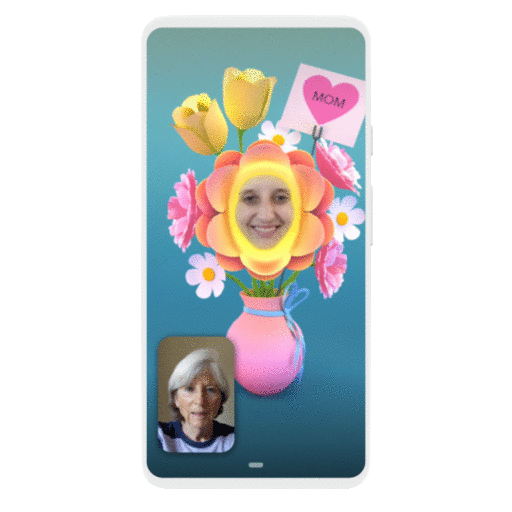 Apart from the Family Mode, Google Duo is scheduled to roll out this week the app's capability of making group calls on web browsers. The function will debut first on Chrome and will come with a new layout that allows users to see more people simultaneously. It will also allow inviting others who have a Google account to join the group call by sending a link.